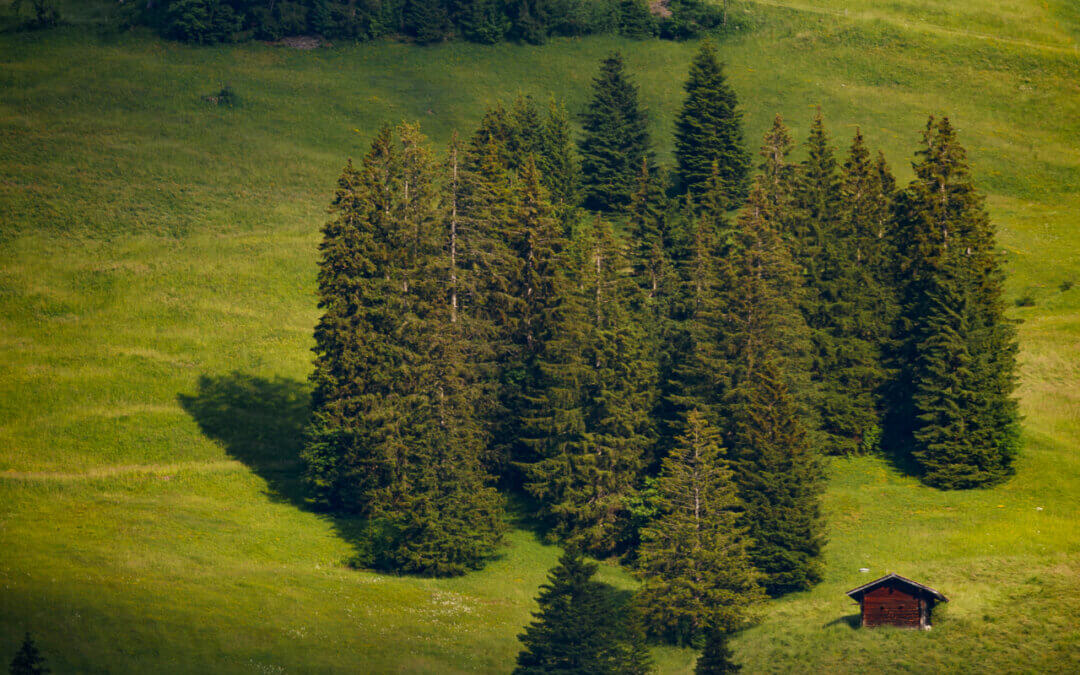 An announcement: I have been included as a featured photographer by Glass, in an article of curated photographs! 🥳 It was a mild and friendly form of competition, and I am thankful for the honor.
What is Glass?
Glass is an app and web site, where photographers gather to share their work, interact to offer praise and helpful feedback, and—soon—connect in person through worldwide, in-person meetups. It's one of two social media platforms I use (the other being Mastodon), and I appreciate that it's non-commercial. Glass also has no algorithm, other than the one you create and control by choosing which photographers you wish to follow. There is a free trial period, then a monthly subscription, which keeps it private and commercial-free. If you're curious what I'm posting there, see my Glass account.
Featured Prompts
Every month, the makers of Glass announce a new category prompt, selected from user suggestions. Photographers get busy sharing relevant images. At month's end, Glass publishes an article of the curated highlights by featured photographers.
June 2023's category was "Rural," and there were many interesting submissions selected for the curator's favorites. If you're eager, you can jump to the rural photos below.
Miss Flower Child, or: How I Learned to Stop City Living and Love the Country
Frankly, Rural is one of those categories that's right up my alley. Despite spending most of my first 20 years in urban areas—Frankfurt, Bangkok, Washington D.C., we also lived for three years in the Virginia countryside, close to the Shenandoah River. I was a young person then, three to five years old, and formed my earliest memories among shady woods, rolling hills, deer, bears, lightening bugs, chipmunks, salamanders, spiders, and foxes.
As an aside, do you know that horrible song, "What Does the Fox Say?," by the Norwegian band, Ylvis? I know what the fox says. Likewise, so does anyone who has lived around foxes during mating season. Evidently, Ylvis didn't do their research!
Anyway, our family spent a lot of time in national parks, picnicking, camping and hiking. Similarly, I did all the usual Girl Scout activities. At about nine, I discovered the early albums of John Denver, a champion of rural. I was in love.
Perhaps I should explain the heading above. I was born in Germany, to German parents, who were among the very first hippies in Frankfurt. Fittingly, it was the Summer of Love. They'd married, but weren't ready to be parents, or to stay together. I was eventually adopted away by a wonderful American couple, who'd been living in Germany for some years. Decades later, after my (adopted) dad died, mom told me that they would privately refer to me as their "little flower child." (Comparatively speaking, it's turned out that I'm a burner, rather than a hippie, but both are non-conformist.)
Cosmopolitan, with Rural Roots
People are often surprised to learn that my adopted dad was the son of sharecroppers, grew up picking cotton in Arkansas, and went on to travel to over 200 countries during his career as a diplomat. (It's a story!) Conversely, mom grew up in Washington, DC, the daughter of a stylish divorcée, but her roots were Pennsylvania Dutch.
Naturally, we got even more rural goodness visiting relatives. I remember riding in the car on long road trips, with my nose practically pressed against the window, looking at all the scenery passing by. Soon enough, my brother and I were trampling farm fields, wading in streams, exploring woods, and poking around abandoned houses and barns. Further, there were feral cats, butterflies, horses, praying mantis eggs, owls, earthworms, newts under river rocks, and birds nests with eggs.
Ah, the joys of childhood. Be that as it may, it befuddled me that Arkansans might think me weird for wanting to draw designs on my face, with makeup pencils. Didn't they understand artists? NO? Well, I was there to teach them … at the ripe old age of eleven.
Unsurprisingly, with all that exposure to nature, I came to deeply appreciate its sublime beauty. The wilder, the better. For that reason, my personal mantra became, "I want the world to be wild, and I want to be wild in it!" (If only that could have come true…)
Rural in Europe
Following my childhood, I have spent 22 years living in rural locations as an adult: on mountains, near rivers, and among farmlands. In fact, the last place I lived in the US was West Virginia. Almost heaven indeed, save mountaintop removal and illiberal politics.
Now that I reside in Germany, I am surrounded by about 420 kilometers of vineyards; roughly 70 km north-south and 6 km east-west. With mountains in view, I'm again in heaven. Yes, the US has more remote wilderness than Europe. Nevertheless, with houses gathered in villages, towns and cities, there is still plenty of European countryside: great forests, amazing parks, and drop-dead gorgeous vistas.
I'm lucky that my German husband loves to show me some of the beauty Europe has to offer. I take my camera virtually everywhere we go.
My Featured Photograph
For example, on a recent trip to Italy and Switzerland, I shot the photo that was included in the Glass article. This is it: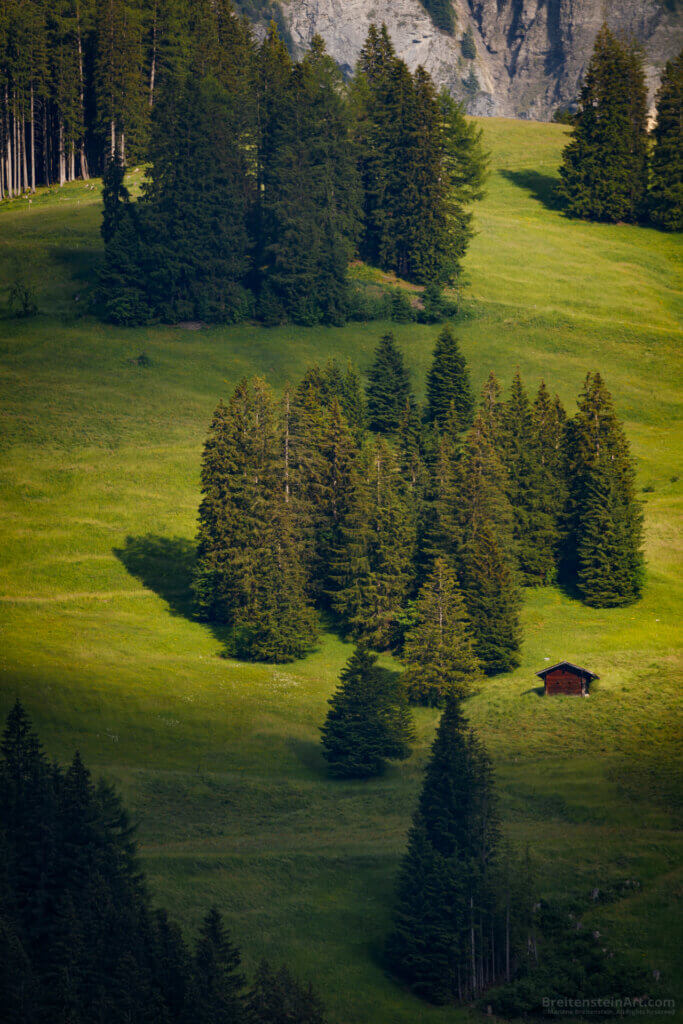 That one won out over the others of mine, which I'd also tagged as "rural."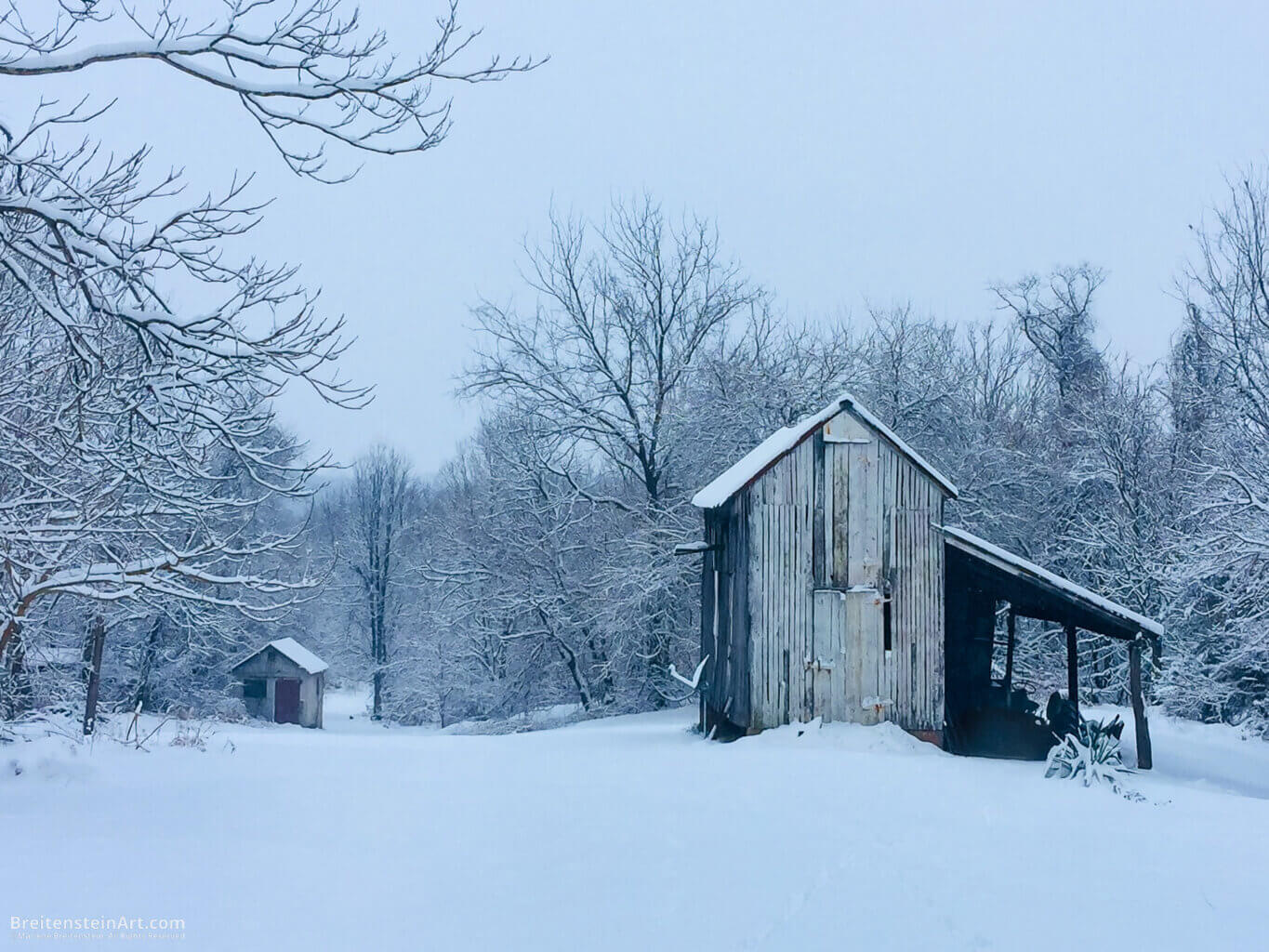 More Rural Photographs, by Other Glass Photographers
I like sharing the limelight, so here are other photos from the Rural prompt, this time by fellow photographers. There is only a little bit of overlap with the Glass featured photographers, and I felt these deserve more eyes, too.
Please see the captions for the photographer's name, and a link to more of their work. I have included these by permission.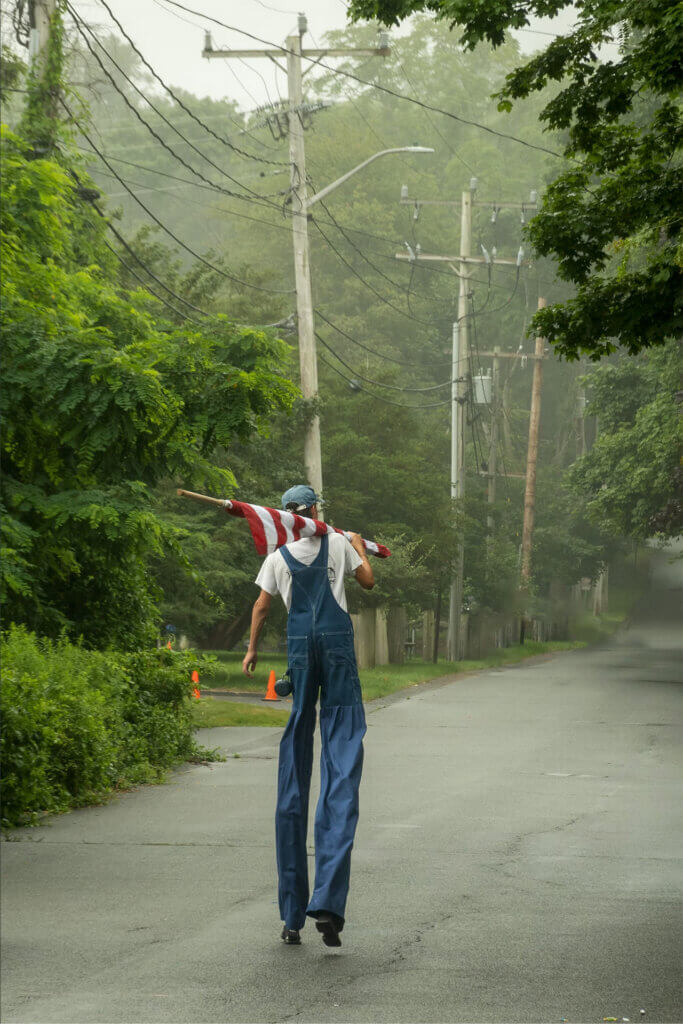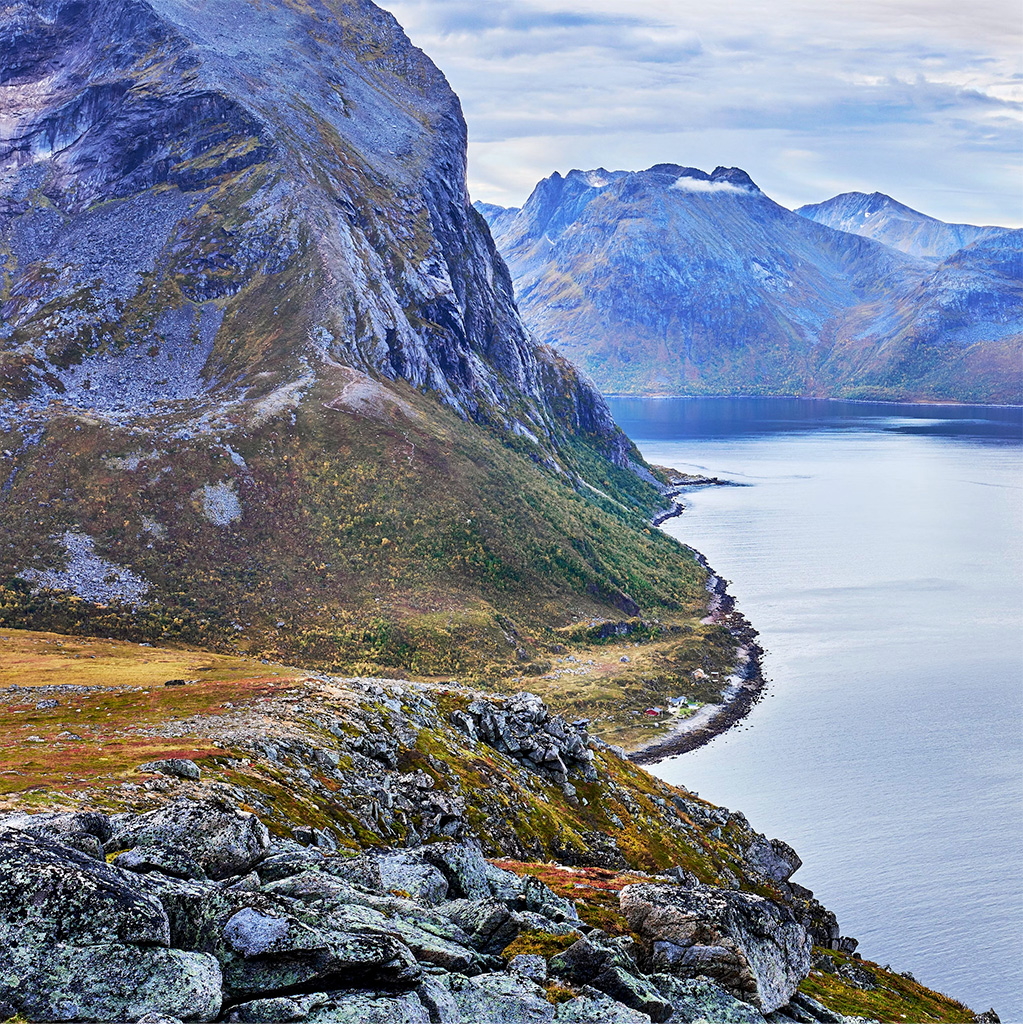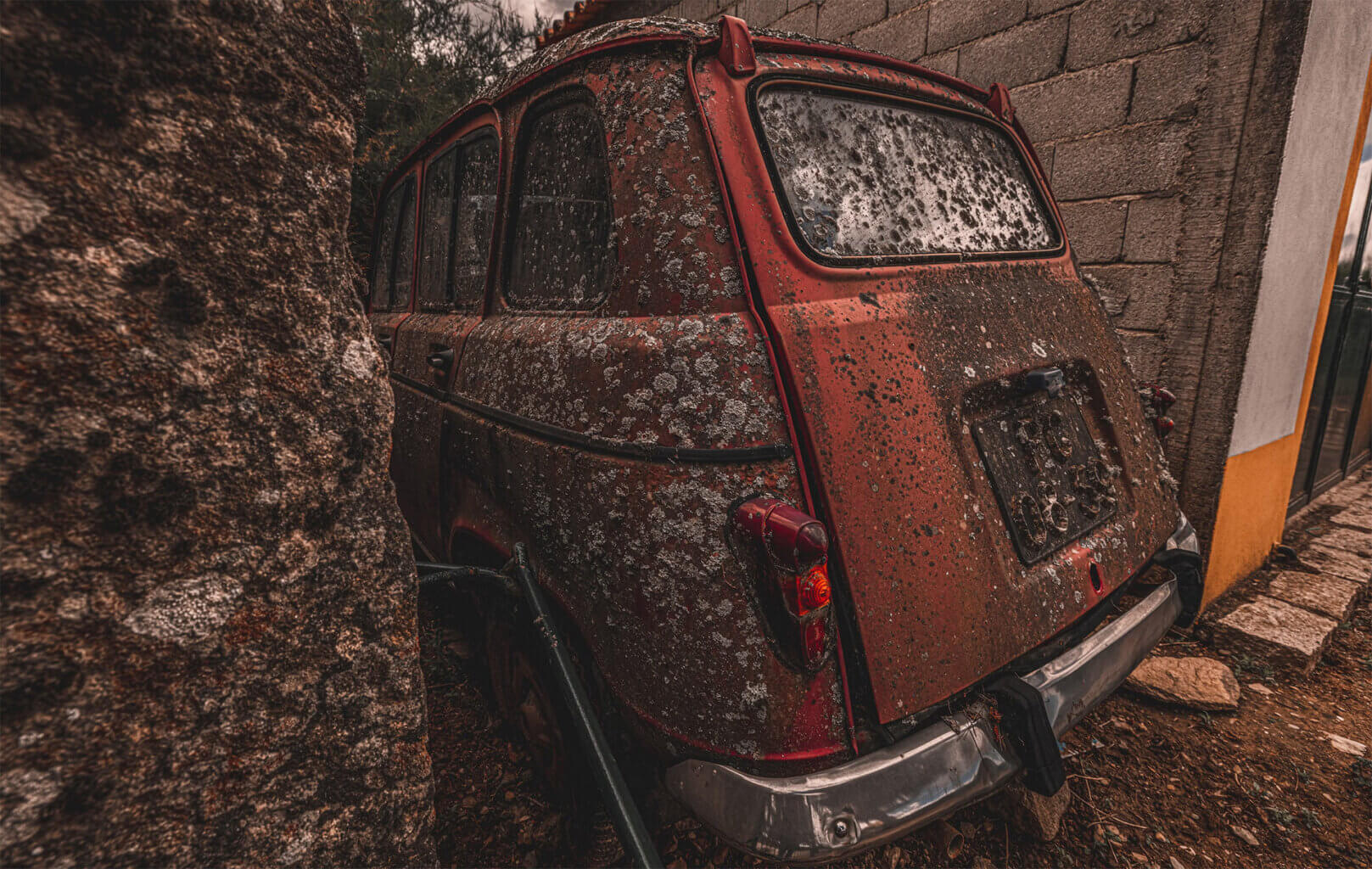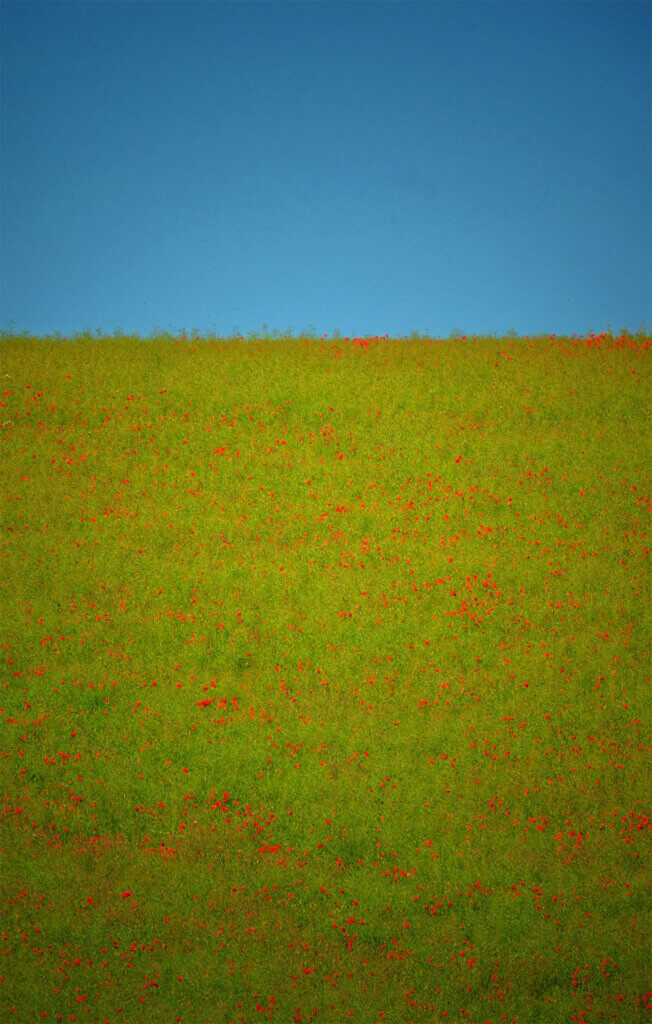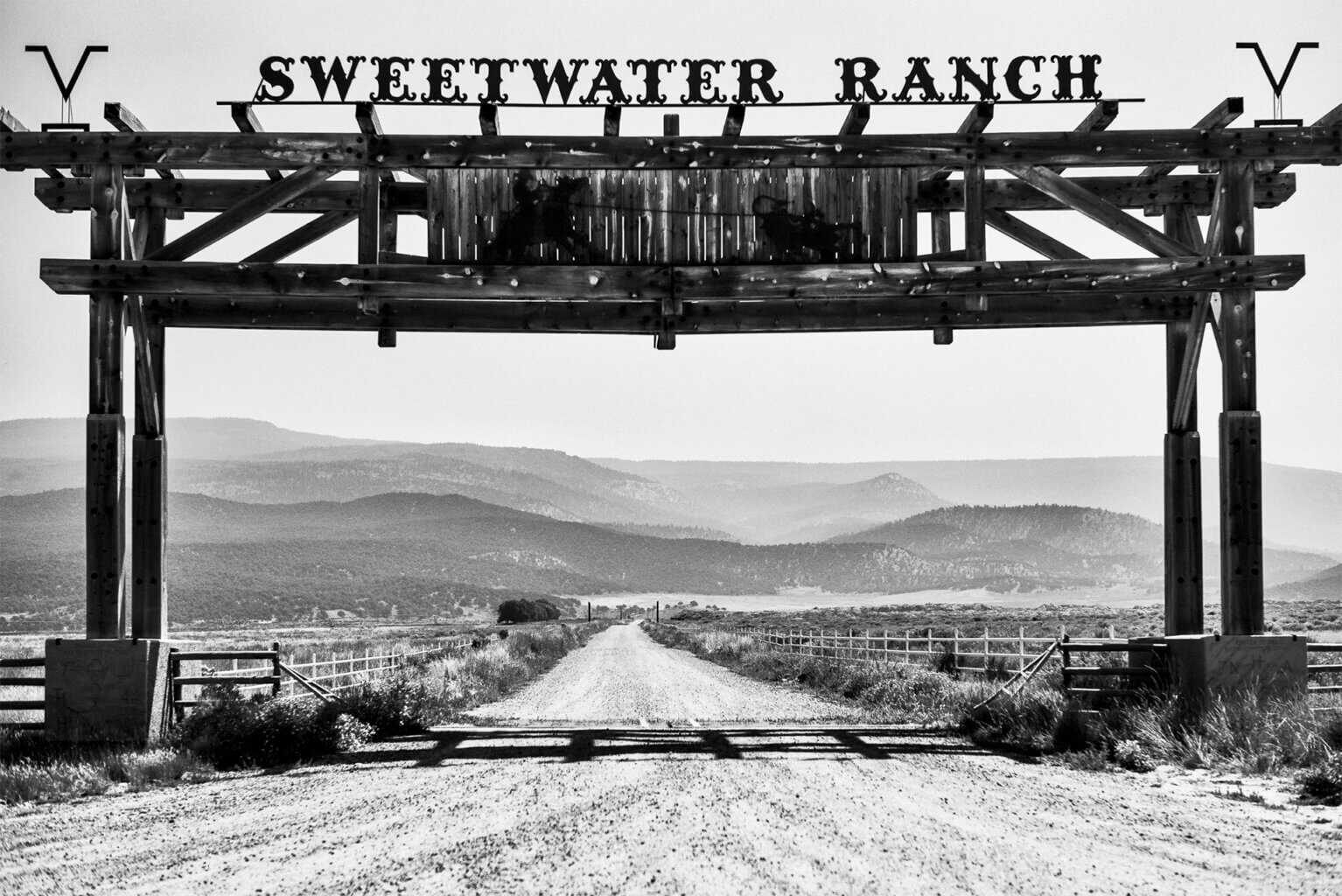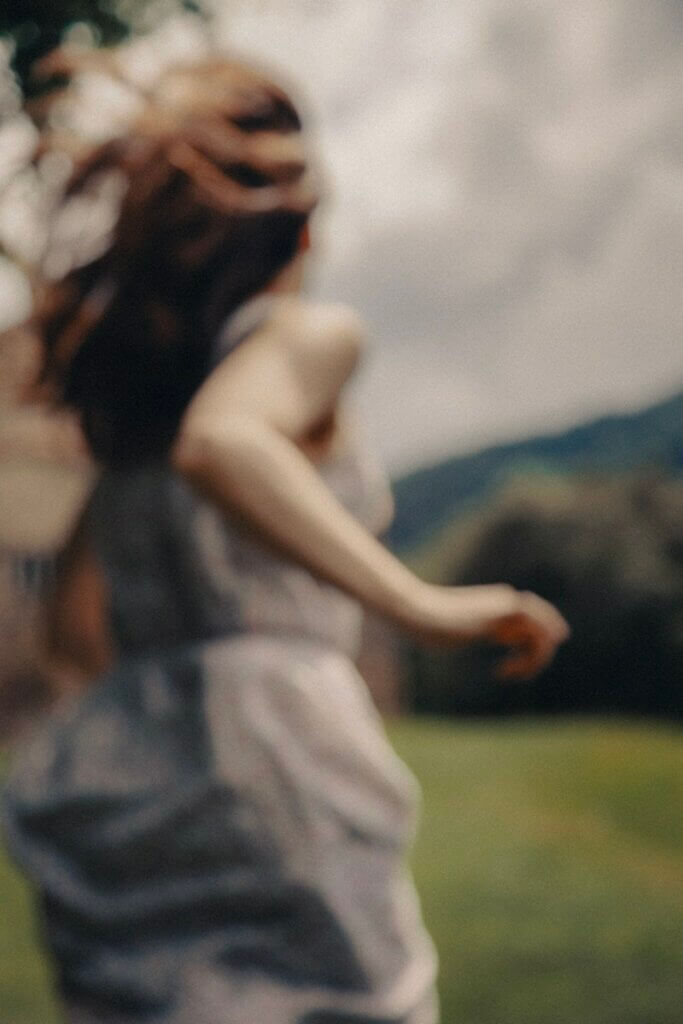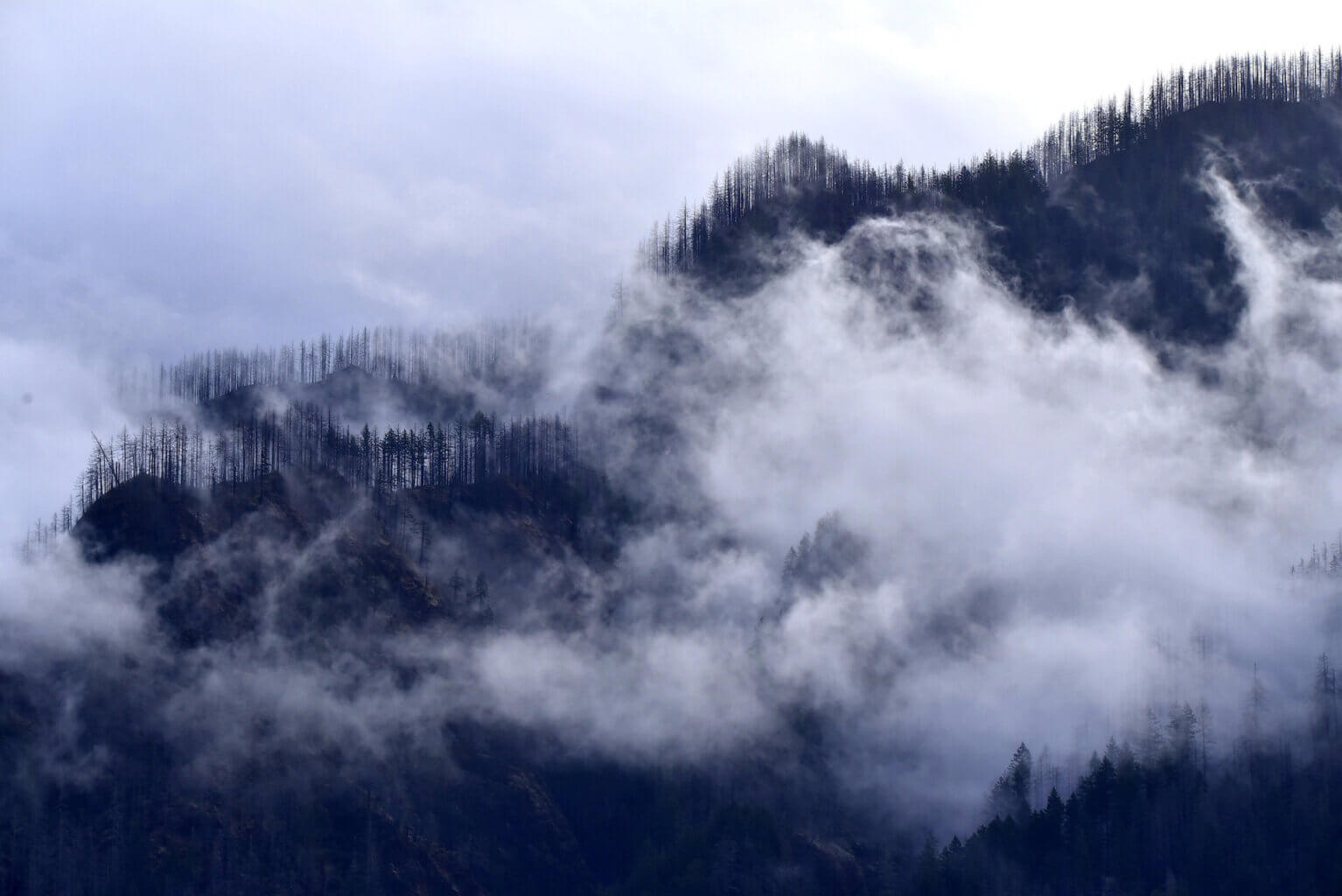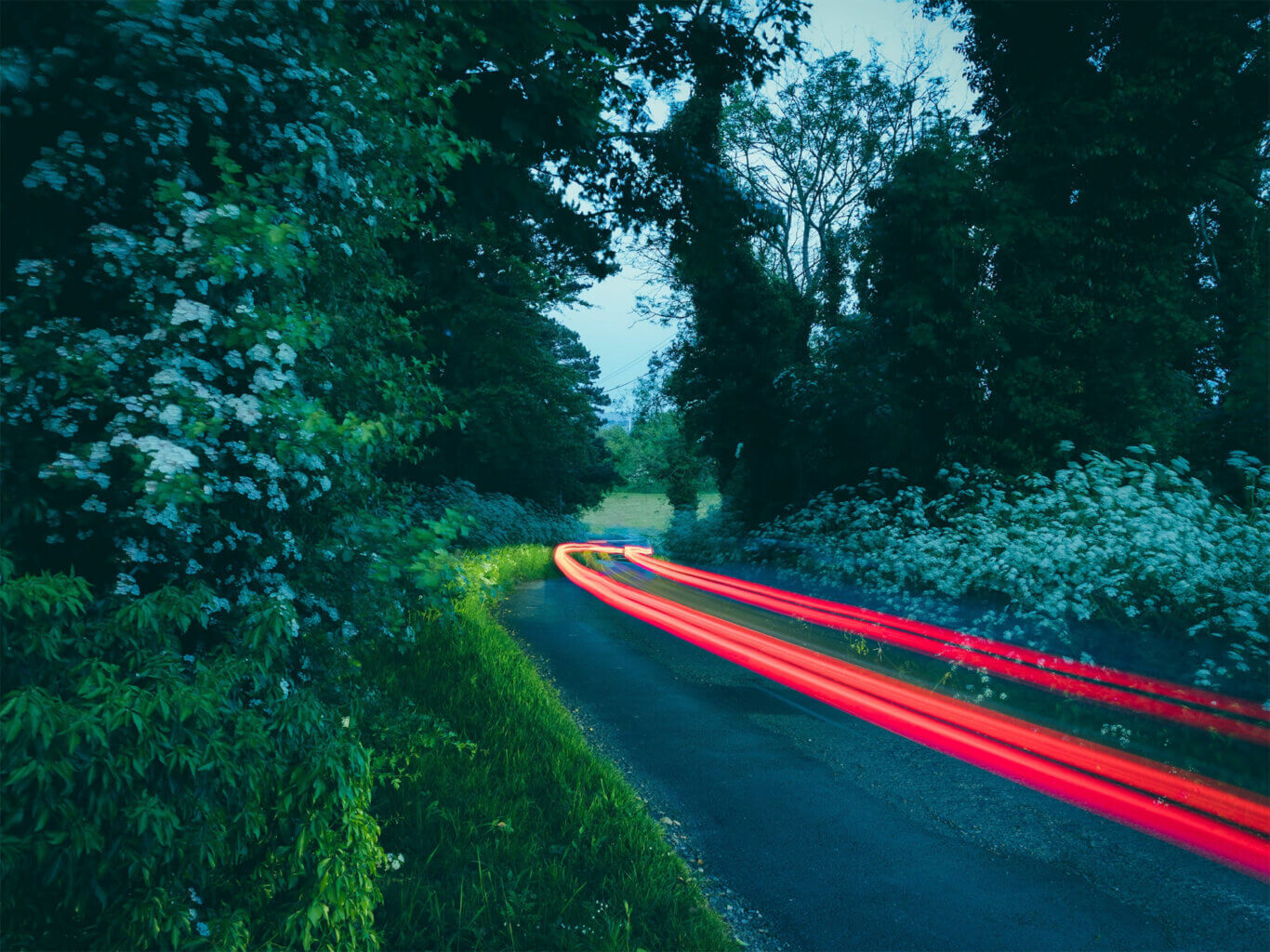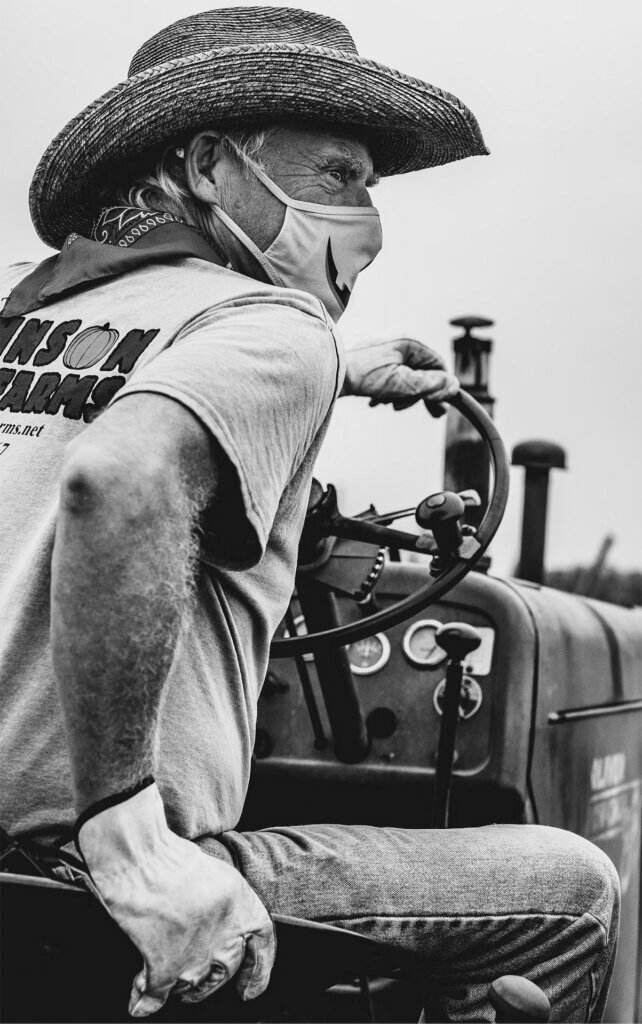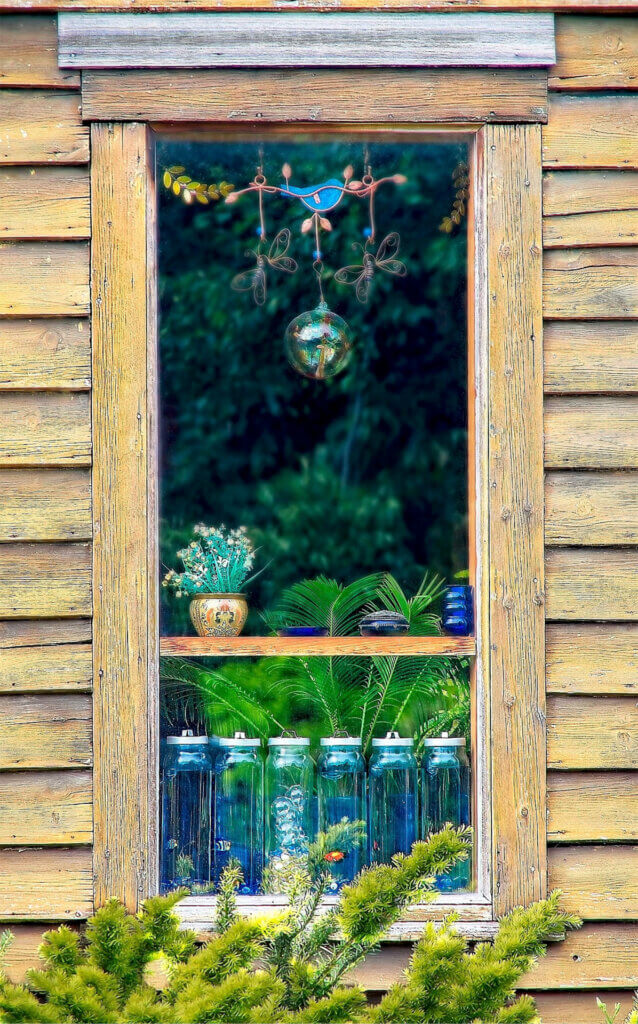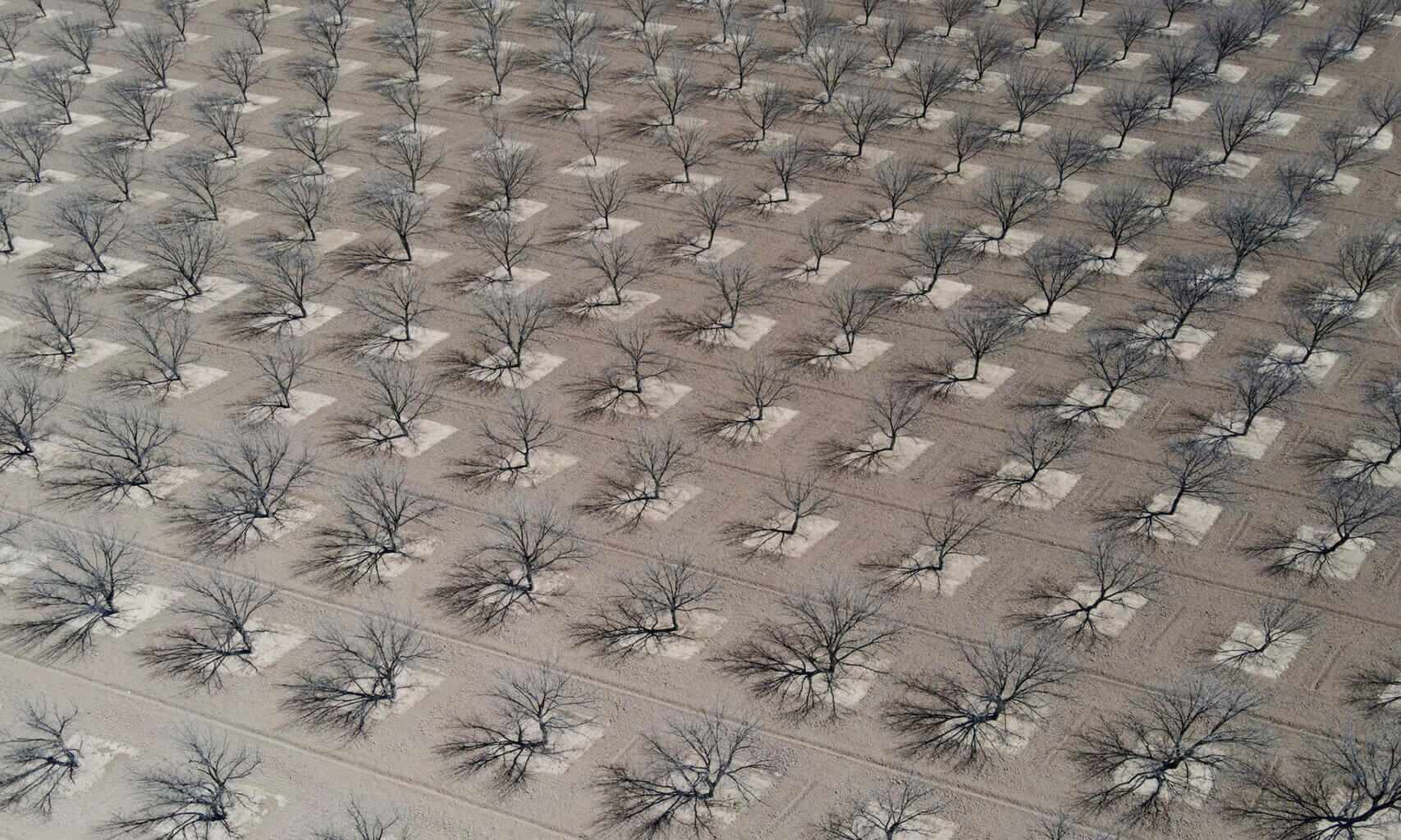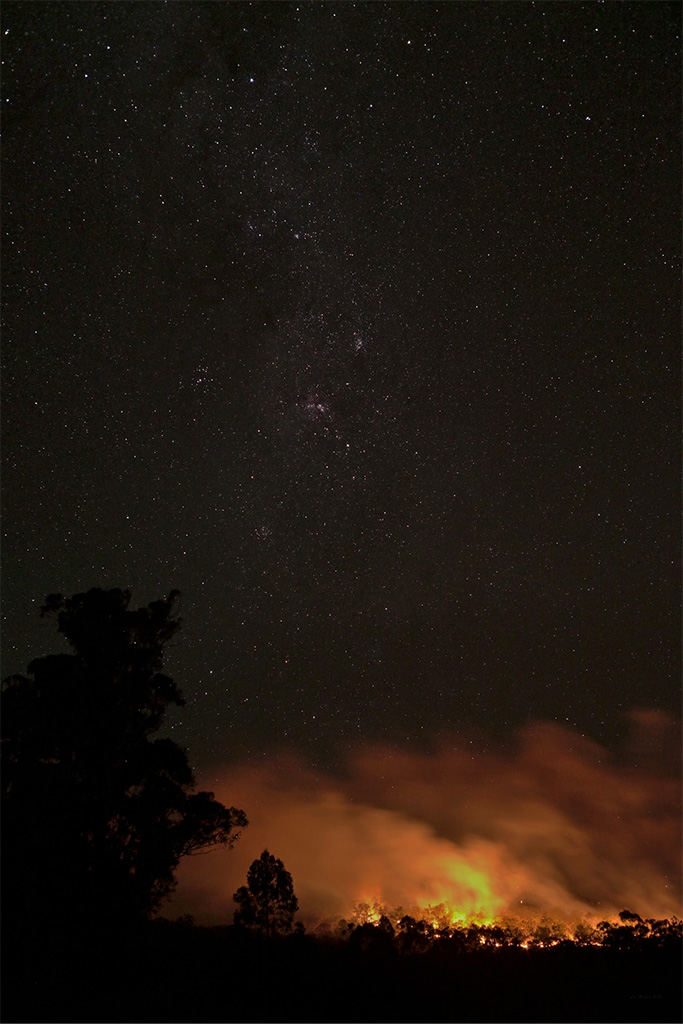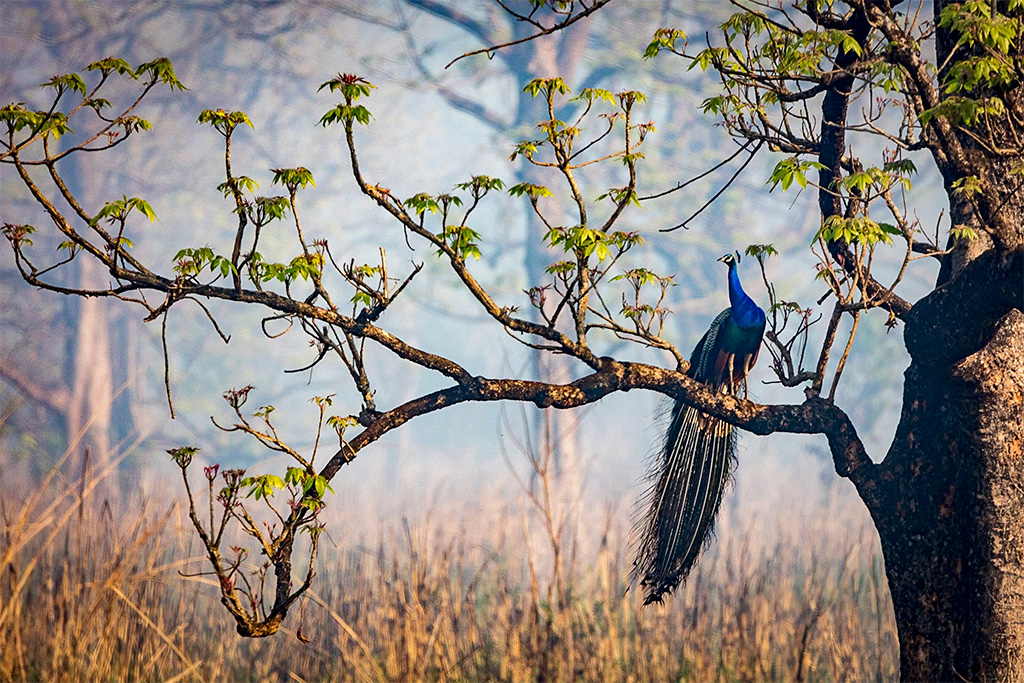 I hope you enjoyed these as much as I did!
If you liked this post, you have options:
---
© Marlene Breitenstein. I welcome your inquiries about purchasing, licensing, or republishing my work. I take my intellectual property seriously. This post and its contents, unless otherwise noted, is owned by Marlene Breitenstein. It is not to be reproduced, copied, or published in derivative, without permission from the artist. I'm nice, but I do not hesitate to pursue copyright infringements. Do not mistake my kindness for weakness.