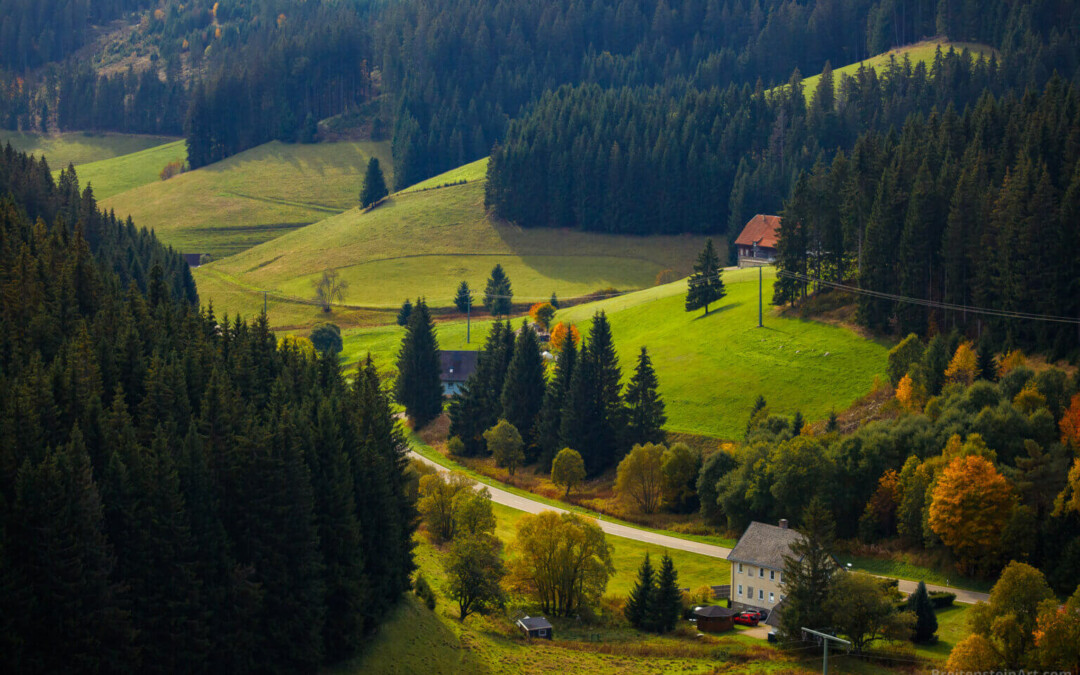 Howdy!
Welcome to my first artist's newsletter, I'm delighted you're reading this.
News
Photo, meet poetry. I started a new artist's blog too! Despite being the beginning, I called the inaugural post Endings: first a photograph, then a poem. If the coupling of images and words also floats your boat, check it out.
Wallpaper for your desktop or tablet. Download higher resolution versions of the following photos (click any you want, fits screens up to 2560 wide):
[This is a benefit for people who've signed up for my artist updates. I invite you to sign up, too! Learn more here.]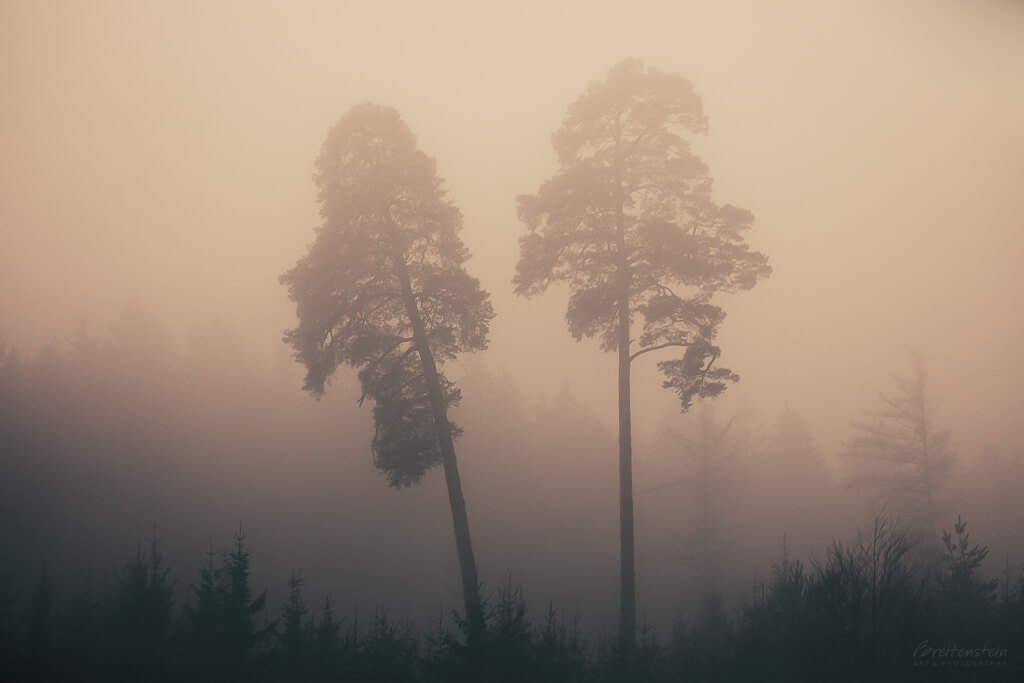 Inspiration
An experiment. Over the last few months, I've considered mixing photography with painting. This week, I ordered samples of photographic prints on various papers and substrates, as well as a proof of a larger print. When these arrive (should be in about 10 days), I will test them with a few media—starting with soft pastel and fixative—and see how they work together. I'm excited about this new direction! Watch for future developments.
Techniques
Tips: If you too are an artist or photographer, two of my blog posts in the last month might be of interest:
Strategic Photo Posting on Social Media – Whether you're a professional or hobbyist, you can benefit from strategic photo posting. Having clarity on what you want to be known for directs your choices, significantly improving the impression you make. read more
Benefit from Standing Back – Artists learn to take a few steps back from their work, to assess progress. Photographers benefit from this same technique, when selecting possible works to share, and when processing photos. Learn why and how you can use this technique. read more
Challenges
Rejection as motivator. Last week I applied to participate in an open studio event, happening this fall. This week I received a rejection notice. The worst part is, I wouldn't have approved my application either. I've let photography take precedence over painting this last year.
My takeaway? The work towards painting accomplishment needs to get back on track, so I moved some art supplies from my smaller upstairs studio into my second, much bigger studio space. Today I began putting pastel to paper, in a larger format than I'm used to, and will be experimenting with different techniques to expand my multimedia repertoire.
Results
Appreciation. Contrary to every experience I've had on other social media, I adore Mastodon. In less than 6 months I've garnered 600+ followers, made lovely online acquaintances, seen terrific work, and learned new things. The littler pond allows one to be a bigger fish, which is good for the artist ego. Appreciation stokes creativity.
I appreciate you, too! Thanks for reading. If you've poked around my web site and have questions about any of my creations, want to know more about Mastodon or Glass, or have constructive feedback about my work or this newsletter, feel free to reply to this email [contact me]. It's great that you let me keep in touch with you!
💋
Marlene Breitenstein
P.S. See what I'm sharing on Mastodon.art, Glass.photo and my web site, BreitensteinArt.com
---
© Marlene Breitenstein. I welcome your inquiries about purchasing, licensing, or republishing my work.